About Us

Paul and Sally Perry - Directors - Have now been established in the Lichfield area for more than 12 years, it's no wonder this couple have such a variety of different dishes' to offer. Paul has taken all of his knowledge and experience into making his own business succeed. Paul's priority is the Service as well as the food.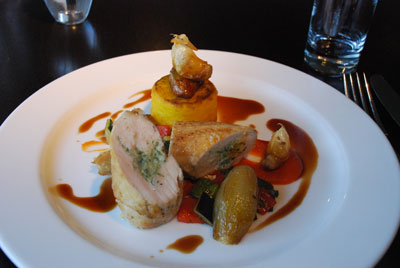 Our Suppliers
Coming from a small City of Lichfield we use many of the local businesses to supply our fresh Seasonal products every day.

Our Chefs - Creativity at its finest
We would not succeed without the quality and professional dedicated team who are very passionate about each and every dish that is served to our clients.

Front of House and Waiting Staff
Our Front of House Manager is second to none on service with a very professional approach to any occasion. He cares for the needs of every individual client and nothing is ever too much trouble for him. Our Waiting Staff are also a team who we have used for many years and have always been very dedicated to their position.
"Everyone at Perry's has been so helpful and kind" - Ken and Avril Holloway, Walsall